Propllr Blog | Onward & Upward!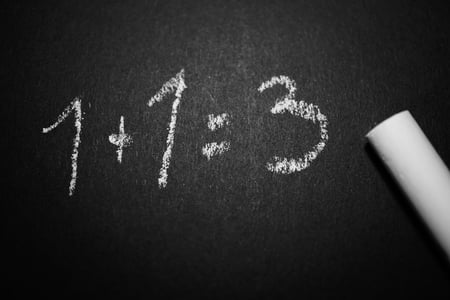 This is an update of a post originally published on February 11, 2014.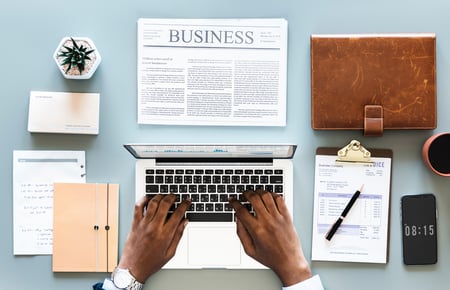 The first press release was in 1906 and involved some pretty solid crisis management about a major train crash that killed more than 50 people. Since then, startups have sent approximately 18.3 billion releases, the vast majority of which were...