Propllr Blog | Onward & Upward!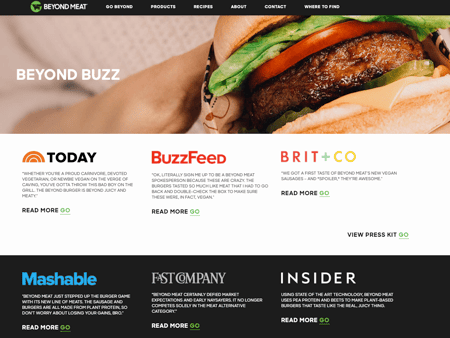 This is an update of a post originally published on March 8, 2016.
Among the many reasons for a startup to focus on PR – whether through a DIY effort or by hiring a freelancer or agency – are the twin benefits of credibility and awareness. Sure,...